Former MOD gliders to be used by charity to change lives
Motor gliders used to train thousands of Air Cadets will get a new lease of life and bring joy to people with disabilities and injured ex-military personnel.
The MOD's Defence Equipment and Support (DE&S) organisation has sold 63 decommissioned Vigilant T1 aircraft to Aerobility, a charity which provides flying experiences to those who might otherwise never get a chance to take to the skies. Aerobility is, of course, the ATCOs' Branch chosen charity.
The first batch of 10 gliders will be modified and refurbished by German company GROB Aircraft SE – the original manufacturer and Design Authority – to meet civil certification standards.
The remaining aircraft will be engineered and recertified in the UK, where the charity has identified a qualified engineering partner in Southern Sailplanes, based in West Berkshire.
You can read the full article on the RAF website.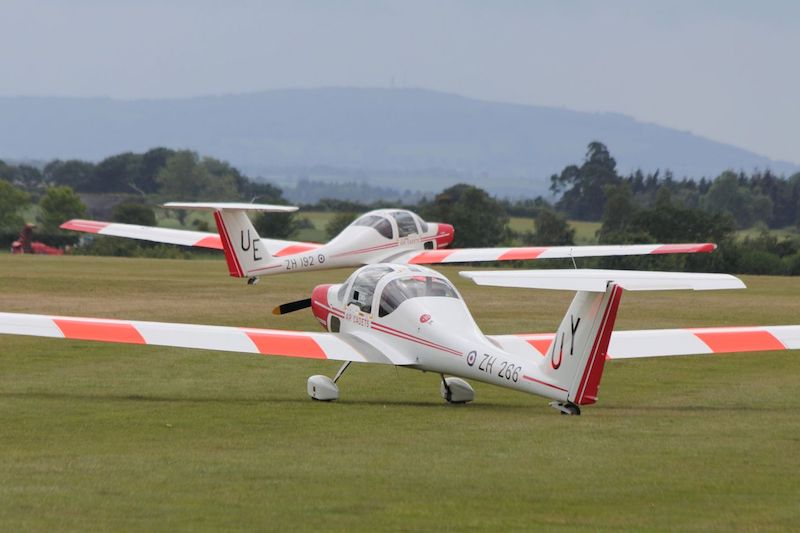 Project Able is the name Aerobility have given to the process of giving a number these retired Grob 109 motor gliders a new lease of life. Some will be made available for sale to individuals and organisations with the profits from sales helping to support Aerobility.
You can find out more, including how to get involved, on the Project Able website.